HORROR MOVIE REVIEW


H
orror Movie Reveiw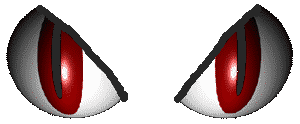 The movies reveiwed on this site are juged for they're contents, realistic veiws and of course how scary they are
Nightmare come true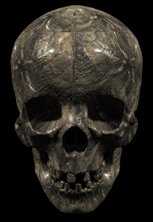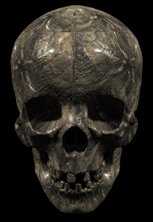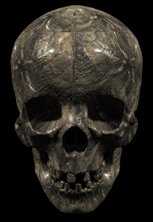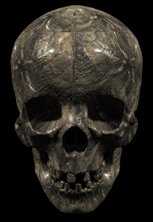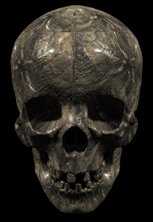 Horror classic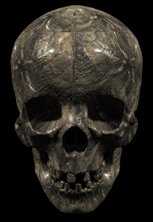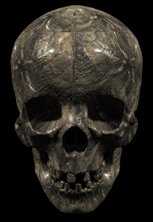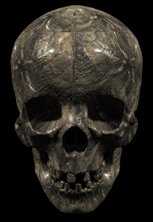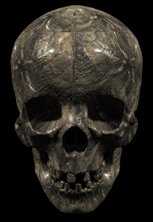 creepy enough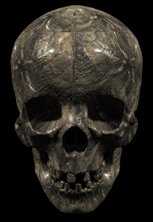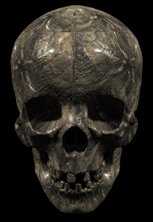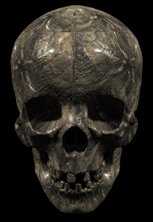 B Movie garbage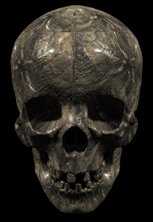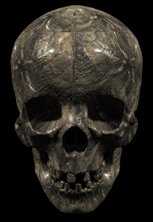 Id rather watch care bears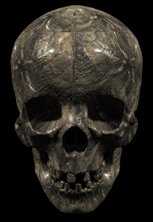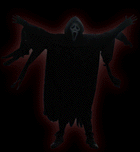 Blair Witch 2
Book Of Shadows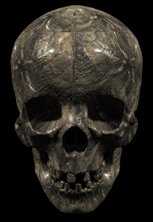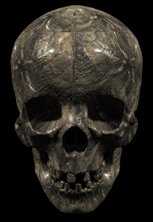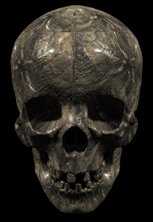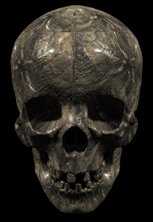 NAKED PEOPLE IN THE WOODS!!!!!!!!
need i say more?


House On Haunted Hill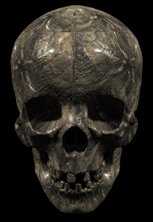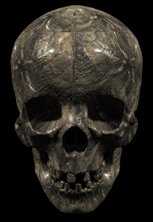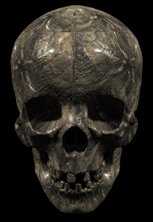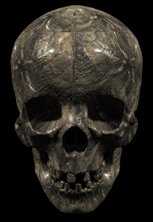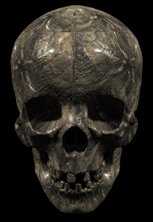 Id do it for FIVE MILLION dollers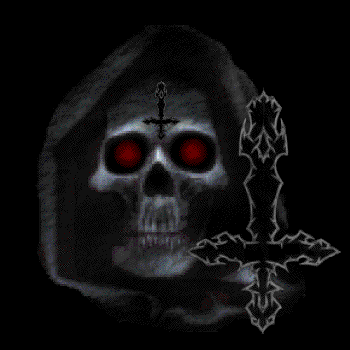 What lies Beneath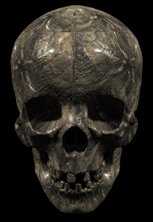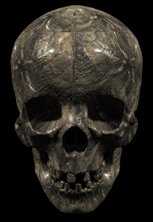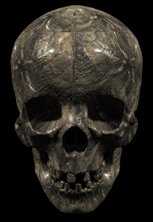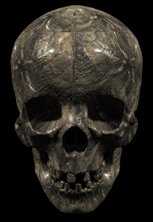 I couldn't take a bath for a month


In the mouth of maddness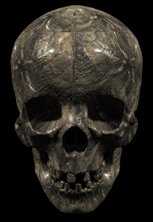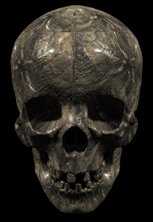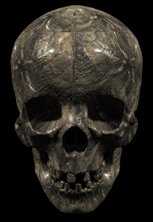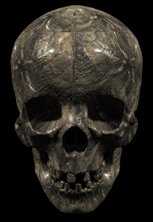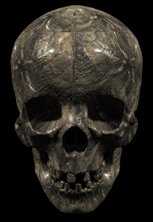 Whats that thing on the bike....
creepy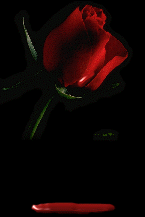 The Bride Of Chucky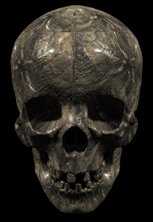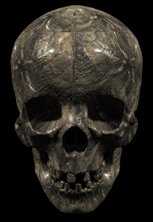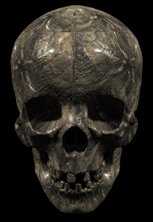 Was it supposed to be funny?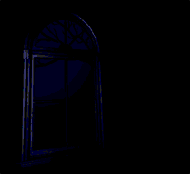 Halloween H20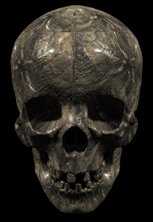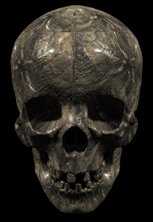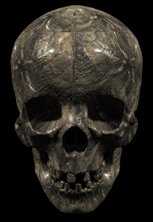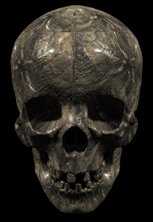 Would have been better without
LL Cool J





Sign guest book
I save all hate mail to humor myself